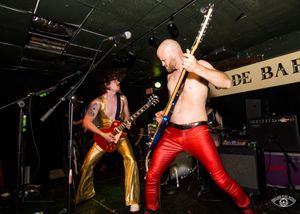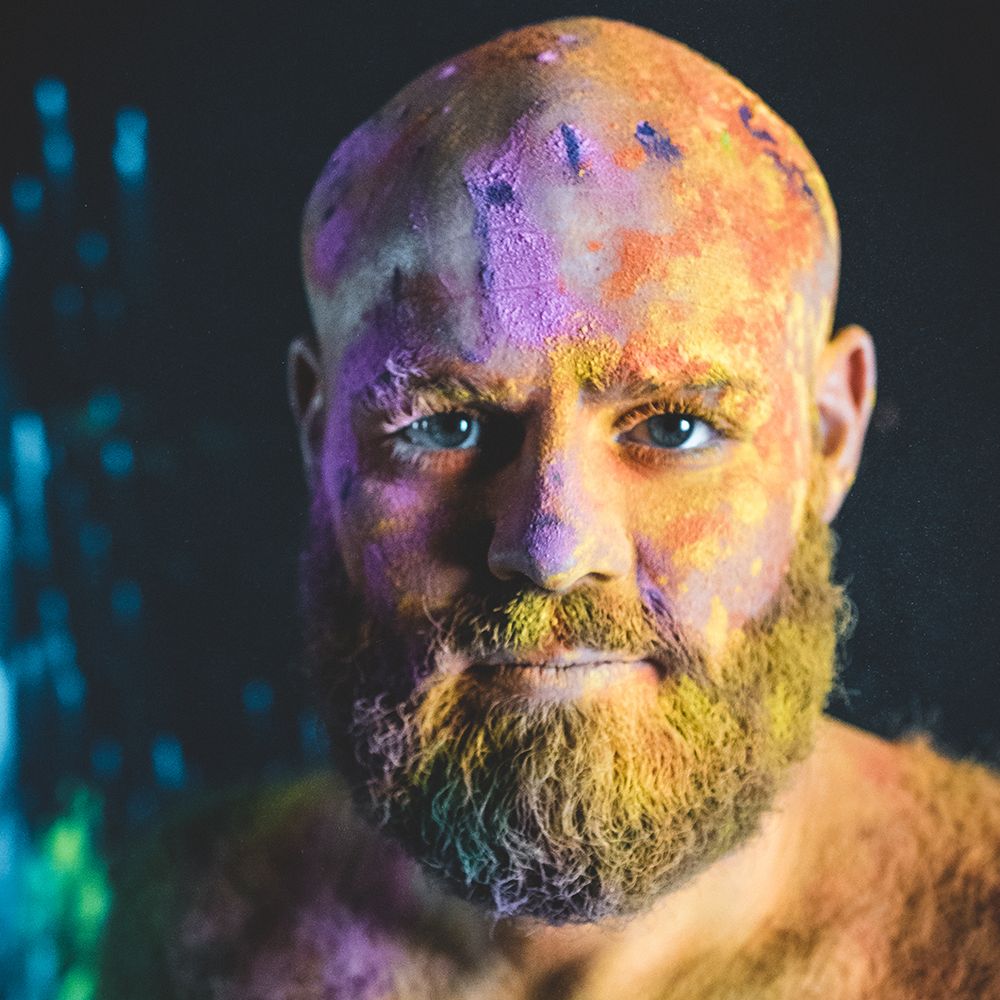 Casey Reid
Bass, Hairiest bald man, professional bullshit artist
Born to play mediocre bass lines extremely well, my bass grooves stem from growing up under the influence of metal, pop punk, ska and alcohol.
An insatiable love for the low end made me a natural fit for Half Hot's tasty groove and grit.
I currently spend my time being awesome and furthering my calling as a musician.