Bio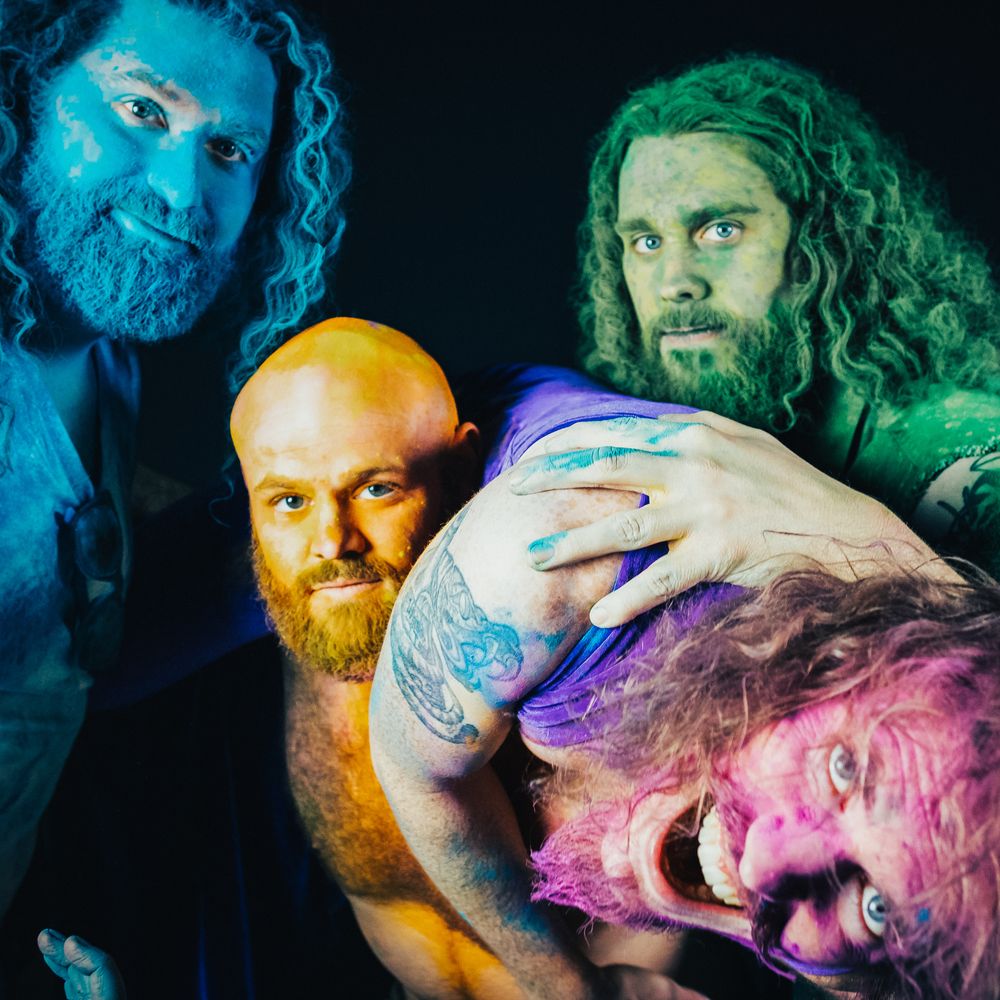 Are you Half Hot?
What do you get when you mix arena rock, punk, alt country, ska, and pop music?
No, it's not a slew of insults and hurt feelings. You get Half Hot, Atlanta's premier Southern Glam Band!
Half Hot is a labor of love, passion, and pageantry. We had grown tired of the same old music that left us wanting more. And like a wise old man told us, "Want in one hand and shit in the other. See which one fills up quicker."
After washing our hands, we knew what we had to do. And so the saga of Half Hot began! The four of us joined forces and never looked back, releasing our debut album Whiskey Tango to a sold out crowd at Smith's Olde Bar!
To make the casserole of madness that is Half Hot, you'll need to start with two hearty scoops of Queen and The Darkness. Add in one cup of Led Zeppelin, 2/3 cup of The Allman Brothers and Lynyrd Skynyrd (mixed well), a tablespoon of Prince, and a pinch of Flogging Molly. Spread into your favorite dish and bake at 425 until golden brown. Best served at a loud volume with friends and cold drinks!
We are currently hammering out tunes for our next album and perfecting our craft to ensure that we bring you the wildest, most entertaining show that money can buy every single night!
Make sure to join our mailing list so you never miss out on a moment of this magical, musical ride!